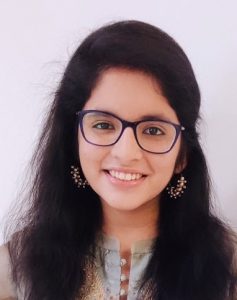 A writer and a dreamer, Aahana is a 10th-grade student studying at Step By Step School Noida.
Her hobbies include sketching, playing tennis, listening to music, playing the keyboard, doing community service, travelling, and talking with friends.
She has bagged many medals in multiple Olympiads and has won awards for excellence in various subjects. She grew up to be an avid reader and writer. Recently she has started writing poetry and she says she enjoys it!