A look into Ikidyounot's featured writer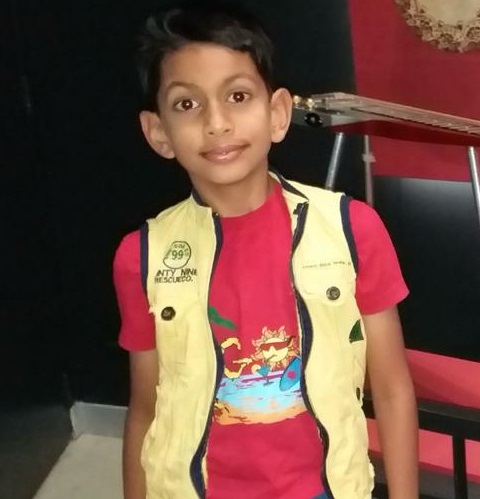 MQR Bikes
Featured Writer for May – June 2021 (junior category)
Atharv Balaji, 10 years old, is a grade 5 student in Bangalore. He likes sports, music, drawing, and shading. He is an avid reader and loves reading fantasy and mystery novels. His favourite book series include Harry Potter, Percy Jackson, Chronicles of Narnia, Secret Seven, Malory Towers, and Hardy Boys. Roald Dahl and Mark Twain are some of his favourite authors.
He likes creating and writing fantasy stories too. In his third grade, he won 3rd place in a Budding Writers competition held at his school. Mathematics is his favourite subject in which he has won several trophies also.
His hobbies include football, playing his guitar, and playing board games with his friends and family.