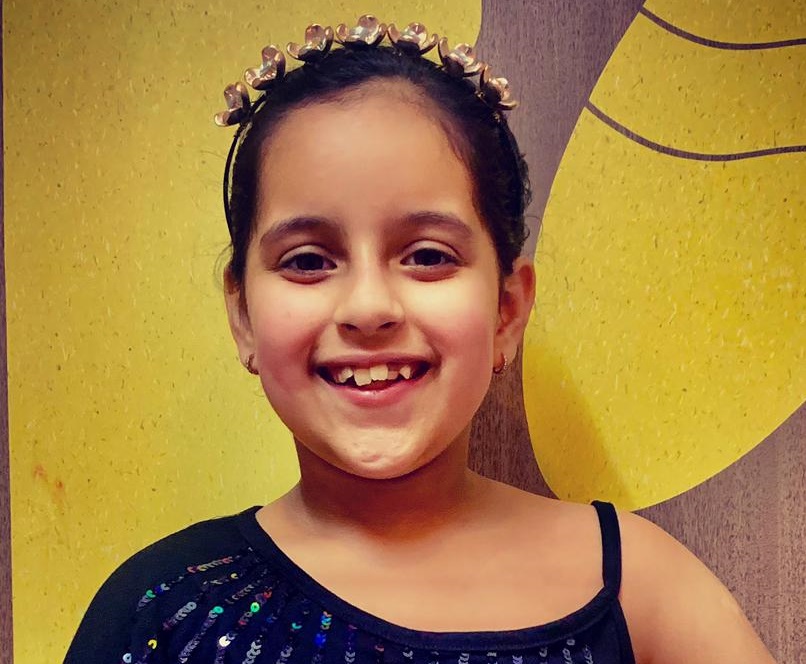 Saanchi is a grade V student studying in Lotus Valley International School, Noida. She has varied interests. She is a child model and has been featured in several still, video, and digital shoots.
She has been associated with several brands and has done ads for brands, such as, Manyavar, Ashok Leyland, Hyundai, Visa Card (with P V Sindhu), among others. As a part of still shoots, she has also been featured in newspapers and magazines promoting brands, such as, LG, Horlicks, Clove Dental, Honeywell, Dr. Lal Path Labs, Yes Bank, Max Life, Sanjivni Hospital, Little Pockets, among others. She anchored the role of a cub for a short film MAA, which was featured on Avni, the tigress, produced by WOOF YUMS.
She loves participating in dramatics and theatre workshops. Her interest to learn about new things has also ensured moving into the writing space wherein she is now involved in writing articles on conventional to non-conventional topics.
She is currently one of the lead writers for I Kid You Not and she dreams of being a good writer as it helps in learning and sharing one's opinion with the World. She loves dancing, painting and learning, while, learning a musical instrument is next on the cards.