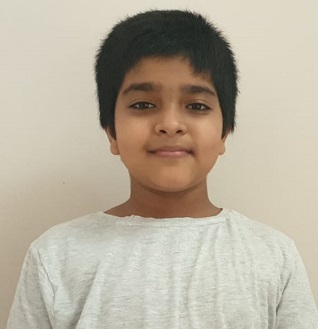 Shouvik is a grade 6 student from Maurya School, Gurgaon.

He loves collecting facts,.solving puzzles and watching Football. A total outdoor person, he is passionate about cycling and playing cricket.

He is crazy about cars, ask him anything about any car under the sun, chances are he would know it.