I Kid You Not is a By-Kids-For-Kids platform. Apart from our founder, most other teammates are children.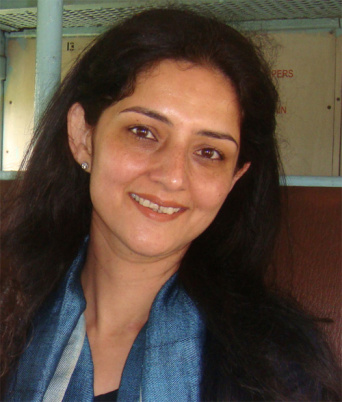 Gopika Kaul – Founder
Gopika is a content and digital strategy professional who has over two decades of experience across diverse sectors in Hong Kong, the U.S., and India. She has led teams, across functions, to create content solutions and digital strategies for organizations, both at large conglomerates as well as at start-ups.
Previously she has worked for indiatimes.com in New Delhi as a multimedia content lead, and also for Time Warner in New York. More recently, she was heading content and digital strategy for First Partners, a communications agency based in Noida. She was also co-founder of Reboot – a diverse workforce participation consultancy.

Gopika has written for the op-ed section for The Times of India, International Business Times, Huffington Post, Daily O and Qiddle, to name a few.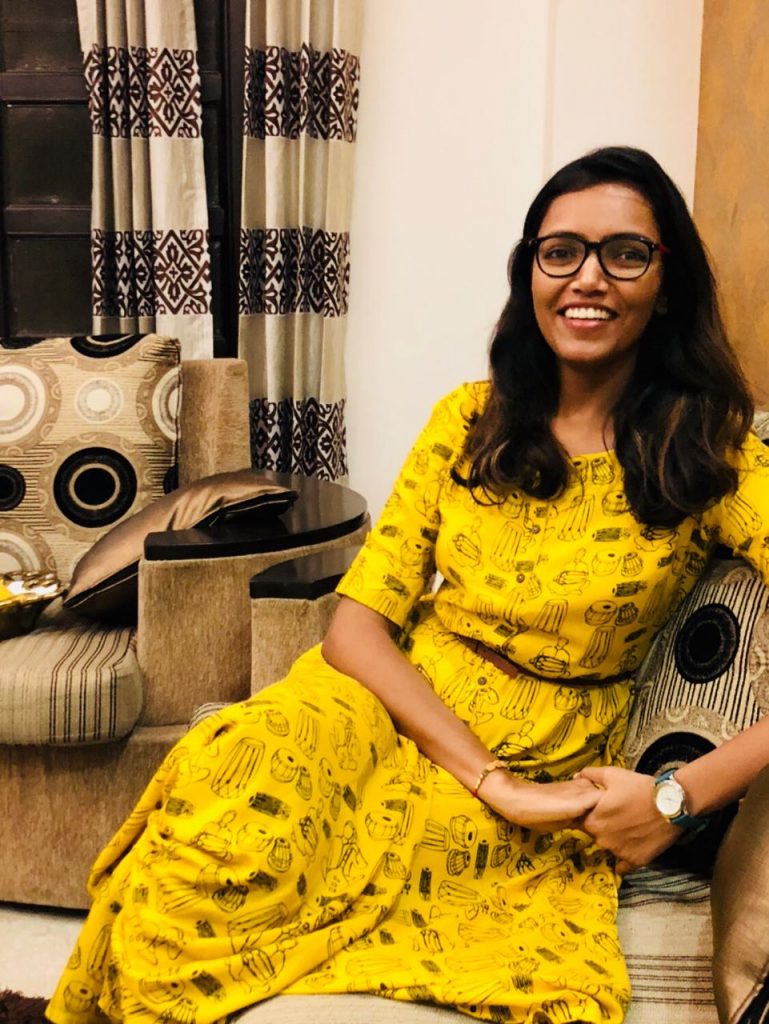 Richa Somvanshi
Operations & Outreach Manager
Richa had earlier worked with various Not- Profit organizations. She has richer experience in program management & implementation of projects working on women empowerment, mentoring, skill development and gender justice. She is currently a fellow of Unsound Project which talks about mental health from an intersectional and feminist perspective as she believes that mental health is as important as our physical heath.

She is a volunteer translator at Voices of Rural India – A curated digital platform for rural storytellers. Dogs are her best companions, she loves spending time with her street dogs. She believes in being compassionate towards all living beings on earth. She loves networking with people, learning new things. She hopes to make a difference in the world by her work.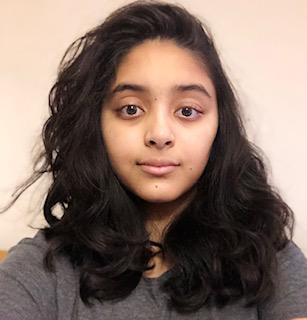 Pranavi Khaitan – Senior Editor

Pranavi is a 16-year-old student studying at Modern School Vasant Vihar. She has a passion for writing and photography and expresses this passion by assuming the role of editor for her school magazine. She wishes to create powerful content that makes an impact on the reader and sends a strong message.
During her summer break, she participated in the journalism course at the Oxford Royale Academy summer school and was awarded an attainment prize for her work. She has also contributed to the counter speech fellowship conducted by Young Leaders for Active Citizenship in collaboration with Instagram. Her goal is to represent the demands and aspirations of the youth through her work.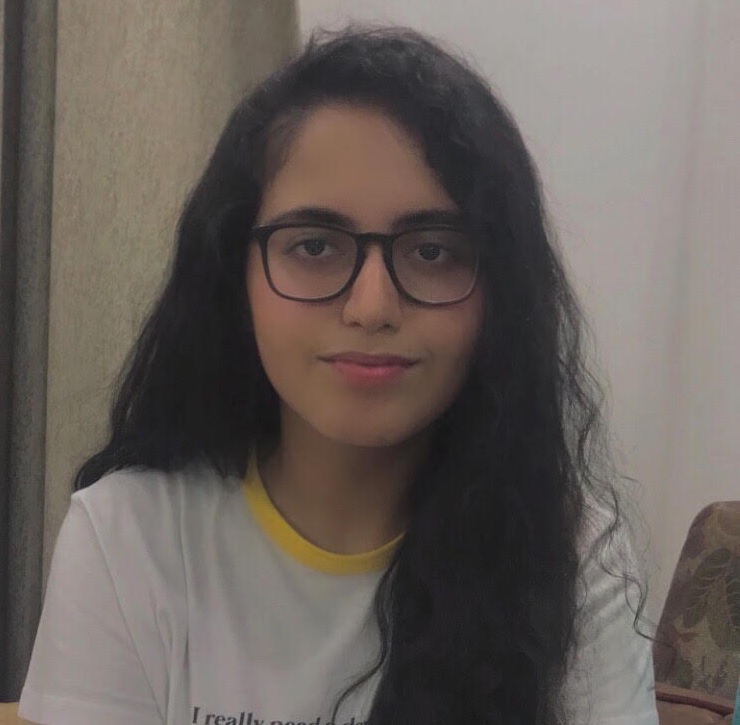 Auorra Uban – Senior Editor
Auorra Uban is a grade 12 student standing on the threshold of entering the wide world. Her emotions have always held a prominent place in both her life and her writing. She has freelanced for the Times of India and is an editor for her school magazine. As a lover of obscure and unpopular music, you can often find her cultivating Spotify playlists with the concentration of a rocket scientist, or with her eyes glued to historical fiction books or a documentary on the world war.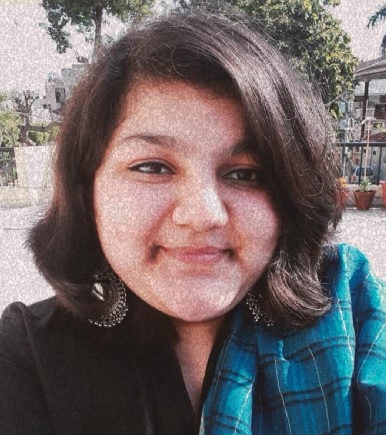 Vedika Pathania – Associate Editor
Vedika Pathania is a soon-to-go-to-college, 18-year-old. Being the daughter of an Army Officer, she has traveled all over the country and learned from different cultures and different people. Voracious reading, debating and frequent participation in Model United Nations keeps her in touch with what's happening around the globe. A lover of art, music, literature, and poetry, she hopes to make a difference with her words, in whatever way possible, and do her part in inspiring people and making the world a better place.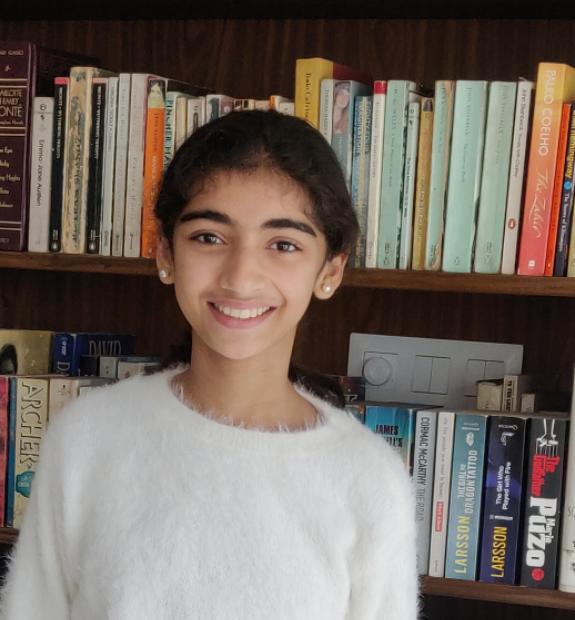 Samya Singh – Operations Associate

Samya is a grade 9 student. She is an avid reader and is a pianist. She has been playing the piano in her school orchestra since she was in grade 3.
She has also received awards for excellence in Mathematics and Western Music. Samya has previously won a Spell Bee competition in Junior school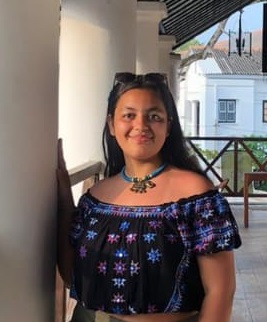 Stuti Kathuria – Brand Ambassador

Stuti is an avid writer and an Indian classical dancer. She studies at Delhi Public School, Rk Puram. She runs a mood board account on Instagram (@celestial_venus) and loves to read a lot. She also has a great interest in activism has helped raise money for the Black Lives Matter Movement through her mood board account on Instagram.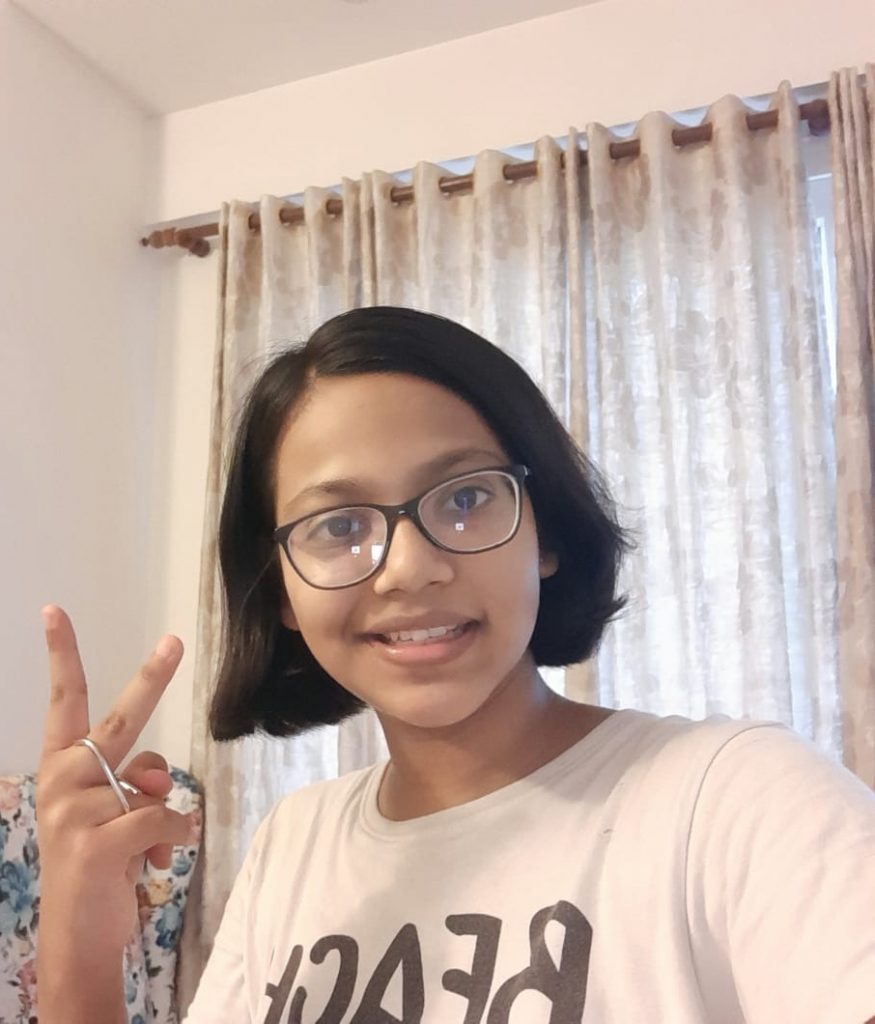 Saachi Singh – Brand Ambassador
Saachi Singh, an 8th grader at Amity International School, Noida, is a voracious reader who enjoys reading captivating books about Greek, Roman and other such mythologies, as well as Science Fiction. She is also a compassionate wordsmith, who authors blogs and various short stories.
She has a blog on Medium, Blogger and WIX. She likes to watch espionage and science fiction films. She loves finding out more about the Universe, and is very inquisitive about Space and Time Travel. Saachi likes to play tennis, basketball, swim and waveboard. She participates in various MUNs, and has won several awards in English, Math, Science and Social Studies.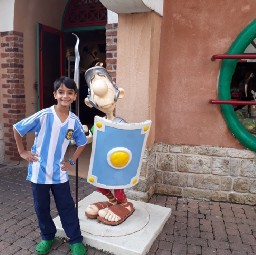 Agastya Sharma – Junior Editor and Brand Ambassador

Agastya is a grade seven student who is passionate about reading and writing. He also has a blog on Medium. He also likes travelling and loves visiting new places.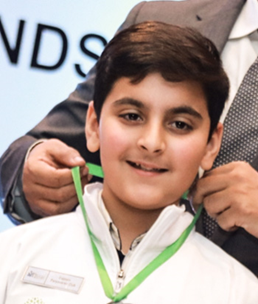 Naman Sonpar – Environment Expert

Naman Sonpar is a grade seven student in the Shriram Millenium School. He is a young environmentalist and works for an NGO called Green Dream Foundation. He has achieved third place in TOI Young Change leader contest, this competition had over 30,000 entries. He is also a confident public speaker and got awarded as the best delegate in a MUN.
Naman also likes to make videos about the environment in order to spread awareness. Some of his videos are about charity as well. He is fond of writing and loves reading books by Ruskin Bond. His inspiration in the field of environment is Madhu Bhatnagar.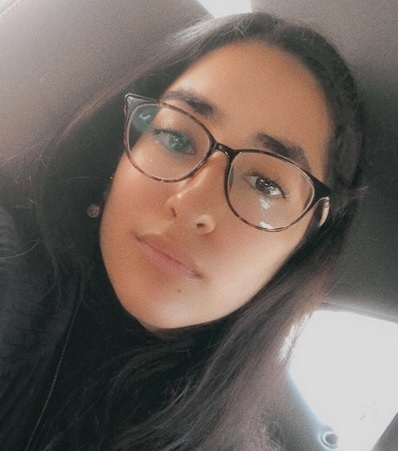 Kamakshi Anand – Social Media Associate
Kamakshi Anand is a grade 11 student of Modern School, Vasant Vihar. She has been writing on Instagram for 2 years (@wingedwords02) and is co-author to many anthologies. She is also a content editor of her school magazine. Besides spending hours with a pen and paper, she loves to read fiction, especially contemporary romances. Music is her happy place and nature is her muse.