5 Brilliant Minds Who Failed Before They Succeeded
Written by Samarjai Mitra.
Albert Einstein said – "Everybody is a genius. But if you judge a fish by its ability to climb a tree, it will live its whole life believing that it is stupid."
---
Written by Samarjai Mitra – a grade 5 student
(This article was first published in March 2020)
Success and failure are part of life. We must not let failure stop us from trying in life. We all have our strengths, and we just have to find them to be successful.

Here are five brilliant people who failed earlier on in their lives, but then found immense success later. The first is Albert Einstein, who famously said: "Everybody is a genius. But if you judge a fish by its ability to climb a tree, it will live its whole life believing that it is stupid."
Albert Einstein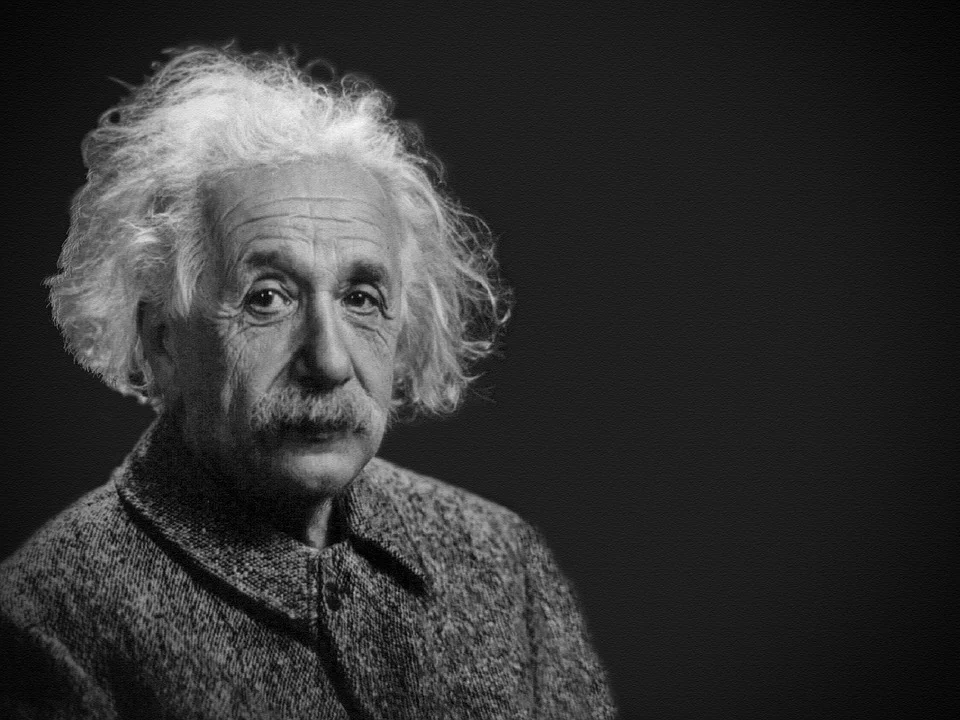 Born in 1879, the man that we all know as one of the most brilliant minds to have ever lived was once considered a major failure. In fact, Einstein didn't speak until he was 4-years old. Yes, four years old!
In 1895, at the age of 16, he failed to pass the examination for entrance into the Swiss Federal Polytechnic school located in Zurich. After graduating from college, he wandered, unsure of what to do with his life. After some time, he ended up taking a job as an insurance salesman, going door to door in an attempt to sell insurance. Shocking, isn't it?
Steve Jobs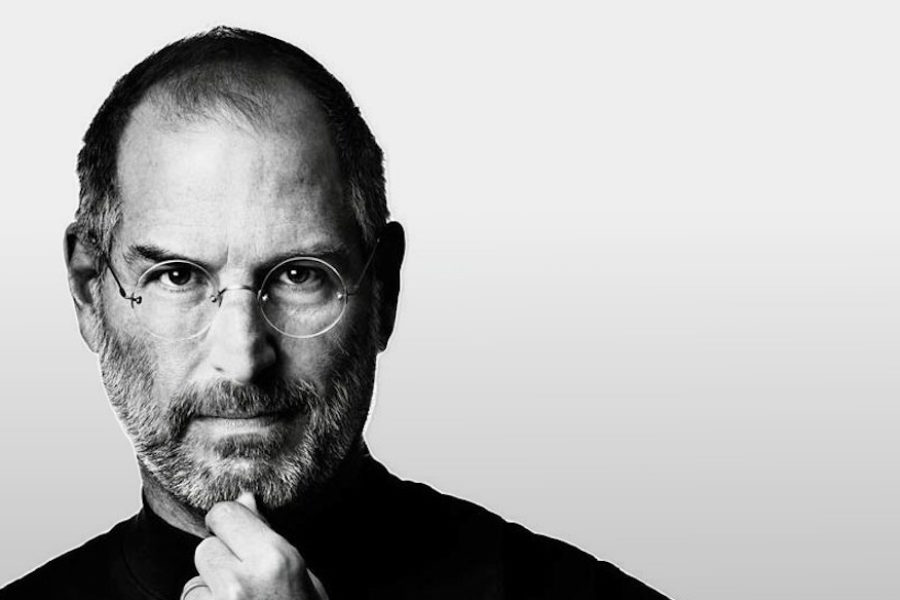 Jobs' life was filled with failure. Before fame ever graced him and his name become synonymous with success, he suffered through an enormous number of setbacks.
In his earliest days, Jobs felt unwanted. He was put up for adoption by his mother and was raised by a blue-collar couple in Palo Alto, California. He dropped out of college and started taking the courses that were most interesting to him rather than trying to complete his degree. Yet now, he is one of the world's most famous people.
Steven Spielberg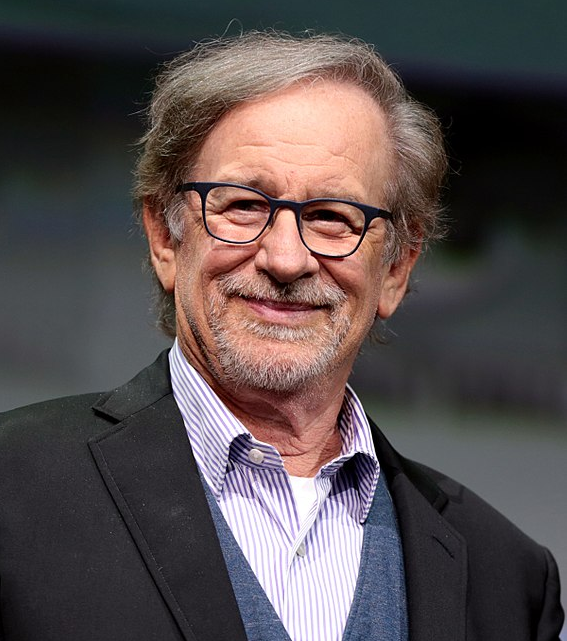 After his parents' divorce, Spielberg moved to Los Angeles, California with his father where he applied to the University of Southern California's film school, but was rejected for his poor grades, instead opting to attend the less-prominent California State University at Long Beach.
In 1979, Spielberg released a film that flopped, entitled 1941. He had been riding high on the success of his previous films such as Jaws. Although 1941 was not a financial failure, it was a critical failure and resulted in the loss of some of Spielberg's notoriety at the time. But now the world sees him as one of the greatest filmmakers ever.
J.K. Rowling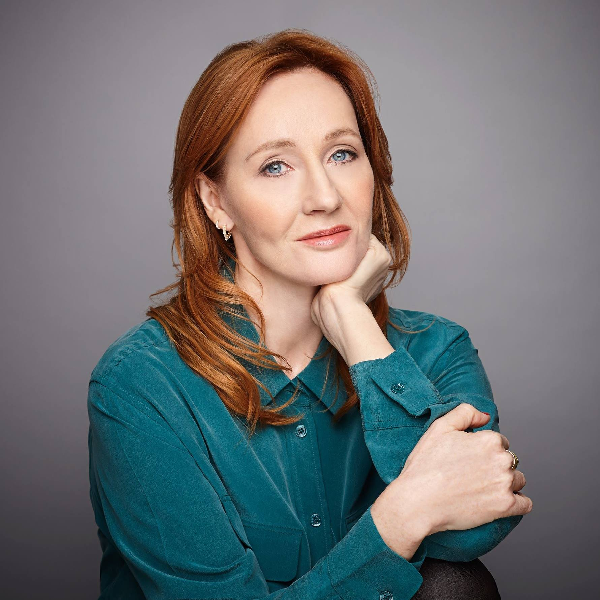 Quite possibly one of the most famous and renowned former failures of our time, J.K. Rowling is the author of the wildly-popular Harry Potter series of books. Born in 1965, she grew up with a tumultuous childhood that included a difficult and oftentimes-strained relationship with her father and dealing with the illness of her mother.
In 1982, at the age of 17-years old, she attempted to gain acceptance to Oxford University. She failed and was rejected, so she enrolled at the University of Exeter where she received her Bachelor of Arts in French and Classics.
Walter Disney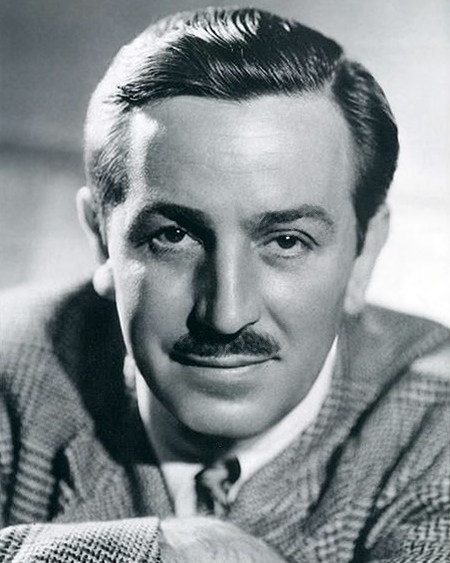 Walt Disney, born in 1901, is the beloved founder of the Walt Disney Company, quite possibly one of the most famed companies in the world throughout history. However, Disney's road toward success wasn't easy; it was paved with a number of failures and setbacks that included bankruptcy.
1919, Disney had taken a job with the Kansas City Star, the local newspaper, when he was fired by the editor for lacking imagination and having no good ideas. Later Disney started a company called Laugh-O-Gram, producing cartoon animations.
However, his success with Laugh-O-Gram was short-lived. The money earned didn't provide enough income to keep the company afloat, and in 1923 it declared bankruptcy.
I hope these heroes' stories have inspired you to work harder and never give up on your dreams, but for now, this is the end.
Written by Samarjai Mitra
Samarjai is a young boy, all of 10 years old. Currently in class five. He is a determined, go-getting, and studious boy who always keeps his head high. He is passionate about books.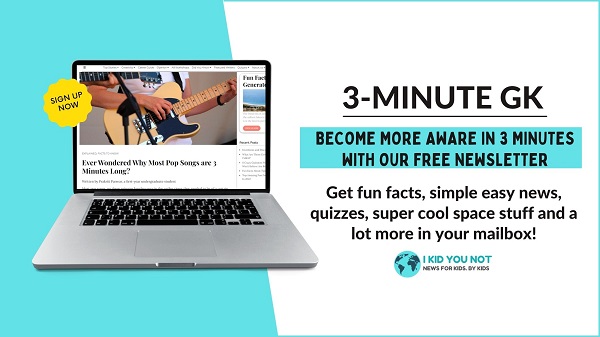 I Kid You Not now has a large readership across India and also parts of the world. If you want to write for us, you can submit your story here. You can also apply to become a news anchor. Apply here