All You Need To Know About Daylight Saving
One minute read. Written by Areen Swarup, Grade 7 student
Did you know Daylight Saving Time (DST) is a unique practice of advancing clocks by many countries around the globe?
---
One minute read. Written by Areen Swarup, Grade 7 student
Did you know Daylight Saving Time (DST) is a unique practice of advancing clocks by many countries around the globe? Let's take a deep dive into this odd daylight-hoarding tradition…
The 'springing ahead' of clocks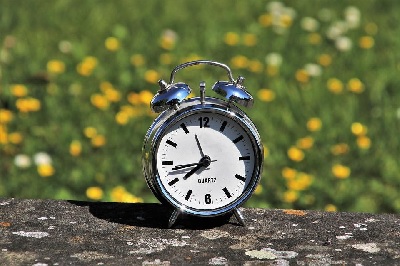 Some countries such as United States (US) and Canada set their clocks forward by one hour during the warmer part of the year, so that evenings have more daylight and mornings have less. This method of 'springing ahead' in the spring time not only saves energy but also makes better use of daylight. Basically, it helps maximize working hours and conserves daylight.
The start and end of DST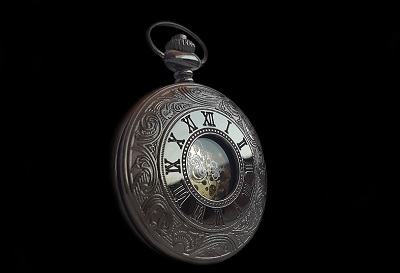 In US, daylight saving starts on the second Sunday of March and ends on the first Sunday of November. The DST lasts for a total of 34 weeks (238 days) which is about 65 percent of the entire year. This year, it started on the 8th of March and will end on the 1st of November.
Lesser known facts
It was first used in 1908 in Canada.
In 1916, Germany became the first country to opt this system. Many countries across Europe soon followed suit.
The first American to advocate for DST was a famous scientist, Benjamin Franklin. He realized that many people slept past dawn in the summer, wasting early morning sunlight.
Lot of people consider it as irrelevant and a complete nuisance.
The global rules
The Energy Policy gives every state the right to opt DST if they like. Most parts of Europe and North America follow this method, while most areas in Africa and Asia do not. In South America, most countries in the north of the continent do not use DST. In the US, only Arizona and Hawaii currently do not follow this method.
Does it have any negative effects?
Unfortunately, yes.DST time has mixed effects on people's health. It can disturb peoples' sleeping patterns and make them more restless during night time. Sadly, there is also a rise in heart attacks during the first week of daylight-saving time.The loss of an hour's sleep can have adverse effects on some people.
Many countries observe daylight saving time, but all follow a different calendar for the same. This sometimes create confusion for international travelers and business communicators.
I hope you enjoyed reading this article as much as I loved researching about it.
I Kid You Not now has a large readership across India and also parts of the world. If you want to write for us, you can submit your story here. You can also apply to become a news anchor. Apply here