Teen As Agents of Change, Video Series. Focus Teen: Zuriel Elise Oduwole
Created by Ummul and Diya
Teens are often thought of as lazy, entitled, and disrespectful but there are so many teens who have been agents of change and our group of teens are on the same page…
---
Created by Ummul and Diya
Teens are often thought of as lazy, entitled, and disrespectful but there are so many teens who have been agents of change and our group of teens are on the same page.
This week fellows of the 13-week global teen's fellowship by Orikalankini researched one teen change-maker and created a video about them.

Orikalankini is an organization that is changing narratives around menstruation and sexuality in India through art theater and dialogue. They run a yearly fellowship for teens where they meet facilitators and their cohort from across the globe, learn concepts like gender, caste, disability, mental health, menstruation, and make a change while learning!

Focus Teen for this video is Zuriel Elise Oduwole – an American filmmaker and advocate of education, known for her work on the education of girls in Africa. At the age of ten Zureil became the youngest person to be profiled by Forbes, an international magazine read by millions around the world.

Ummul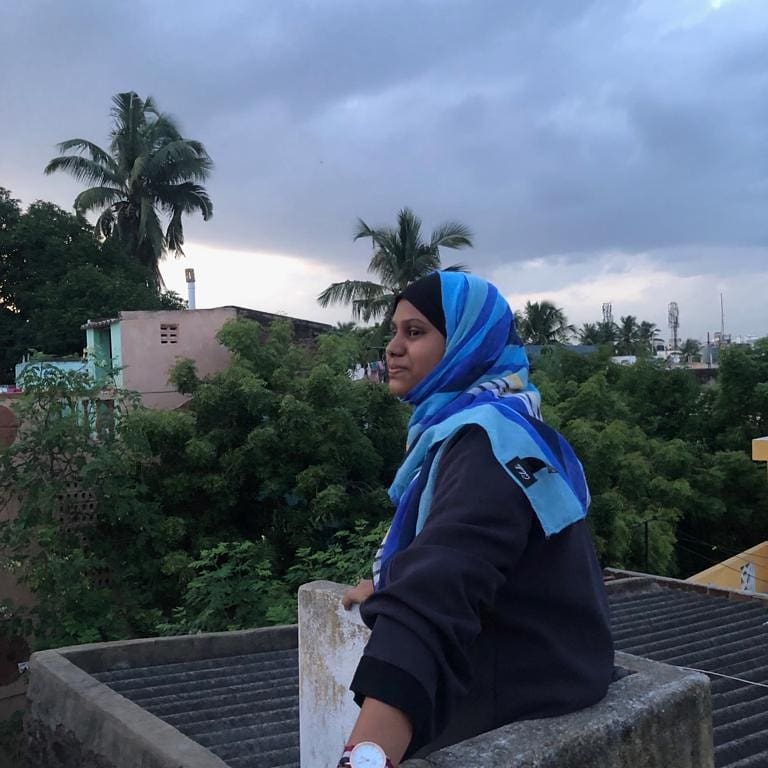 Ummul says. "I shine when I use my passion to read and my collaborative skills to create a world where people accept and embrace each other for who they are and help each other and support each other when a person suffers from any type of mental illness".
Diya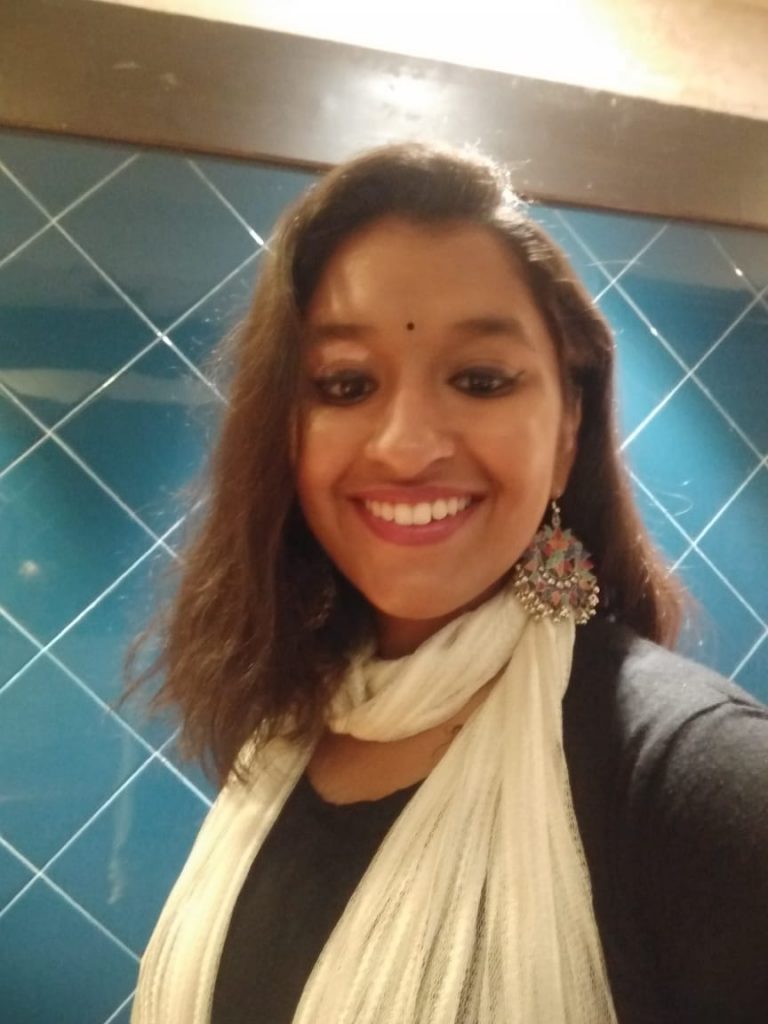 Diya says, "I shine when I use my passion to read and write to create a world where people know their potential and have no resentment towards each other irrespective of their diversity.
You can reach her through instagram – @blithesquesttoread and her blog – diyaguptamyself.wordpress.com