Teen Change Maker Video Series. Focus Teen: Greta Thunberg
Created by Mira and Khushi Patel
Teens are often thought of as lazy, entitled, and disrespectful but there are so many teens who have been agents of change and our group of teens are on the same page…
---
Created by Mira and Khushi Patel
Teens are often thought of as lazy, entitled, and disrespectful but there are so many teens who have been agents of change and our group of teens are on the same page.
This week our Fellows of 13-week global teens fellowship researched one teen change-maker and made a video about them.
Orikalankini is an organization that is changing narratives around Menstruation and sexuality in India through art theatre and dialogue. They run a yearly fellowship for teens where they meet facilitators and their cohort from across the globe, learn concepts like Gender, caste, disability, mental health, menstruation, and make a change while learning!
This video is about Greta Thunberg who is a Swedish environmental activist. Greta has publicly spoken and criticized political leaders regarding the climate crisis.

Mira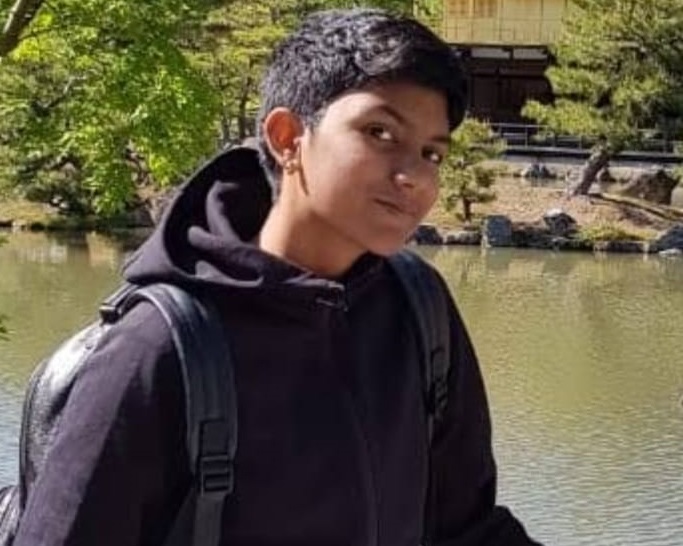 Mira is a grade 12 student who is interested to see a nonjudgemental society. Mira says, "I shine when I use my helpfulness and silence to support and grow with people in order to live peacefully with each other".
Contact her on Instagram, damn_i_cant_find_a_username and email, smiramantrini@gmail.com
Khushi Patel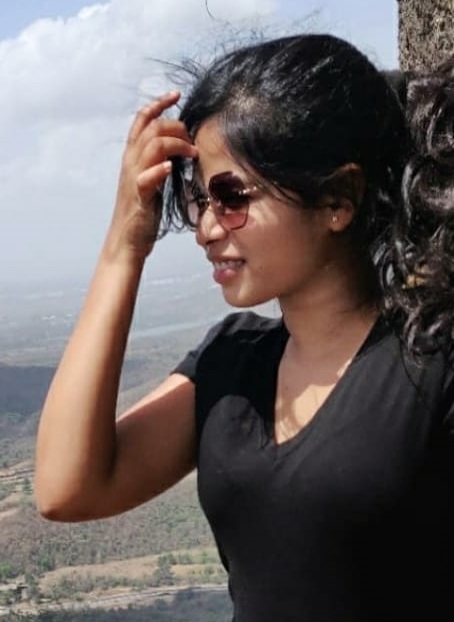 Khushi Patel is an 18 years old teen. Presently working on herself with respect to understanding the world out there a bit better. Khushi says "I shine when I use my deep sense of emotions and calm, gentle way of expression to connect, galvanize, nurture people in order to create a safer place in the world for women and children with awareness about sex education and sexual abuse".

You could connect to her via her Instagram her – @khwaab_khushi. Or mail her at – beingkhushipatel@gmail.com