The Tallest and the Largest Hanging Structure in the World
Written by Madhav, a grade 10 student
The Turkish government has made the world's largest bridge. It is located in northwestern Turkey and is called the Çanakkale Bridge…
---
Written by Madhav, a grade 10 student
The Turkish government constructed the world's largest bridge. It is located in northwestern Turkey and is called the Çanakkale Bridge.
Here's more about it
The construction of the Çanakkale Bridge was started in March 2017 and its deadline was in 2023.
However, the project has finished in June 2022.
The name Çanakkale Bridge 1915 is a symbol of World War I struggles that Turkey faced at the time. At that time Turkey had to fight naval attacks from England and France. This bridge serves as a memory of that triumph.
It cost $2.8 billion to make
Importance
The bridge connects part of Turkey to Europe and Asia and hence will divert traffic from the bridges connecting Asia and Europe in Istanbul.
It will also serve as a tourist attraction as many tourists will visit this part of Turkey to cross into Asia or Europe.
This will also reduce the number of intersections and lead to fewer accidents.
This is one of the most important trade routes and will open new avenues for trade.
The design
Two enormous 318-meter towers are found on either side of the strait and start a strong foundation of the bridge.
It's a suspension bridge, which means the road is suspended by the two towers and the high towers have been anchored to lead to a stable road for this bridge which is around 2 kilometres long.
There are two 59,000-tonne piers that are 40 meters below the surface to provide more stability.
Such a design helps the bridge remain high so that the largest ships in the world can cross through it
This is a big achievement for Turkey as it helps them get to move closer to becoming a more developed nation.
Also Read: Interesting Facts About the 'New Seven Wonders of the World'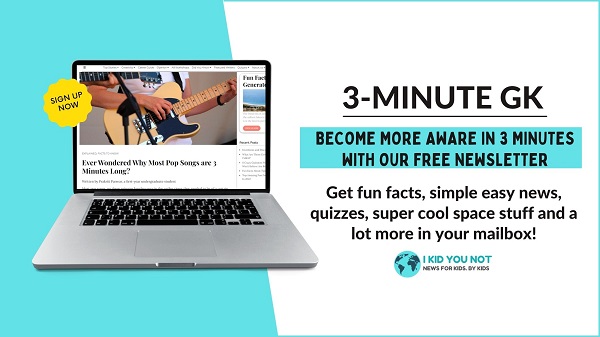 Headline image: https://upload.wikimedia.org/wikipedia/commons/2/25/1915_%C3%87anakkale_Bridge%2C_October_2021.png
Attribution: Odo Puiu Events YouTube Channel, CC BY 3.0 https://creativecommons.org/licenses/by/3.0, via Wikimedia Commons