Lula da Silva Wins Election to Become the Brazilian President For the Third Time
Written by Prarthana Sheopuri. Managing Editor, I Kid You Not.
Lula was in prison three years ago an now he's set to be the president. Here's the remarkable story…
---
Written by Prarthana Sheopuri. Managing Editor, I Kid You Not.
Brazil's new president, Lula da Silva defeated incumbent (meaning, the one who is in office currently) president Jair Bolsonaro in the Brazilian presidential election. Lula earned 50.9 percent votes to Bolsonaro's 49.1 percent votes, making it the country's closest election in over three decades.
The inauguration is scheduled to take place on January 1, 2023. This is Lula's third term at the nation's highest post, he last served as president from the years 2003-2010.
Who is Lula da Silva?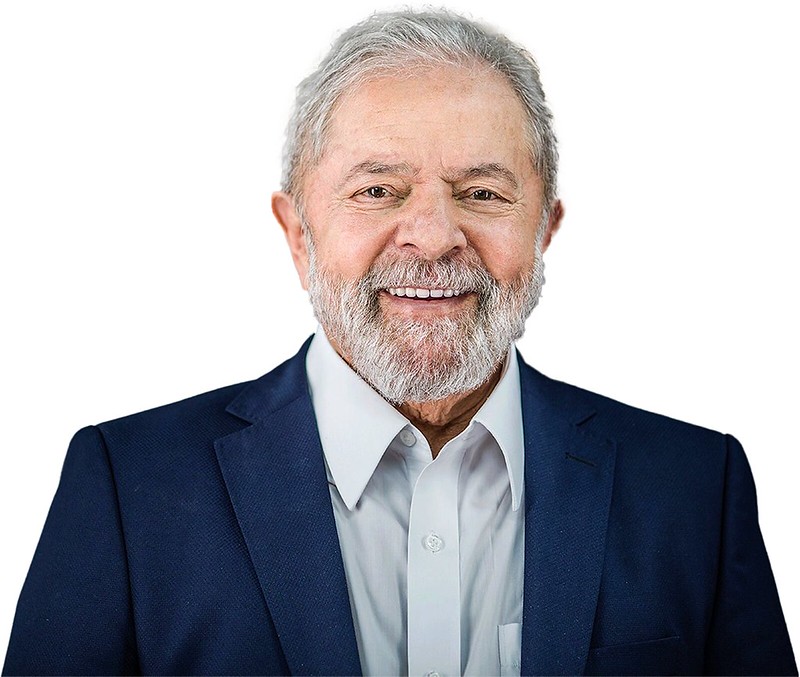 Lula was the seventh of eight children and was born in deep poverty. Before becoming a metalworker at teh age of 14, Lula worked as a shoeshine boy and a peanut vendor.
He had the makings of a great leader and soon became the head of his trade union and led major strikes in the 1970s, challenging the then-military dictatorship.
In 1980, he co-founded the Workers' Party and in 1989 stood as its presidential candidate. He lost three presidential bids but finally succeeded in 2002 and then again four years later. The current presidential campaign was his sixth one.
Da Silva is credited with building an extensive social welfare programme during his 2003-2010 tenure that helped lift many financially and presided over an economic boom as well. Da Silva has also served jail time for corruption and money laundering. Later, the convictions were annulled by Brazil's top court. This enabled da Silva to run for the presidential post for the sixth time.
And, here's the interesting part…
In 2017, Lula was sentenced to 12 years in prison after he was allegedly found guilty of receiving a bribe. He spent 580 days in jail before, after which this sentnece was overturned and he got back into politics!
What does Lula's victory mean for Brazil?
Brazil is trying to overcome years of economic turbulence since the re-election of President Dilma Rousseff in 2014. Congratulations for Lula and Brazil began to pour in worldwide, including US President Joe Biden. The European Union also congratulated da Silva and commended the electoral authority for its effectiveness and transparency throughout the campaign.
Lula has promised to pursue economic growth and social policies, that had helped millions out of poverty, in his earlier term. His agenda also includes steps to combat the destruction of the Amazon rainforest and make Brazil a leader in global climate talks.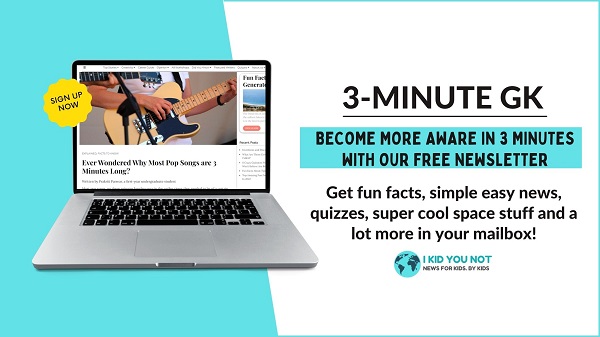 Better Your Child's G.K. In 3 Minutes – Get This Free Newsletter
Get fun facts, simple and easy news, quizzes, and lots of other interesting things to read in your mailbox – for free! It's what we call GK-on-the-go!
I Kid You Not now has a large readership across India and also parts of the world. If you want to write for us, you can submit your story here. You can also apply to become a news anchor. Apply here
Headline Image Credit: Reuters