Teen As Agents of Change, Video Series. Focus Teen: Emma Gonzalez
Created by Tenzin Noryang and Samyukta Shinde
---
Created by Tenzin Noryang and Samyukta Shinde
Teens are often thought of as lazy, entitled, and disrespectful but there are so many teens who have been agents of change and our group of teens are on the same page.
This week fellows of the 13-week global teen's fellowship by Orikalankini researched one teen change-maker and created a video about them.

Orikalankini is an organization that is changing narratives around menstruation and sexuality in India through art theater and dialogue. They run a yearly fellowship for teens where they meet facilitators and their cohort from across the globe, learn concepts like gender, caste, disability, mental health, menstruation, and make a change while learning!
This video is about Emma González – an American activist who is against guns and fights for gun control. She is a survivor of a school shooting that took place in her school in February 2018. After this, she co-founded the gun-control advocacy group Never Again MSD.
González has spoken very openly against guns and once gave a speech against gun violence that went viral. She continues to speak out against gun control, and also helped organize a student-led demonstration called, The March for Our Lives – in support of legislation to prevent gun violence
Tenzin Noryang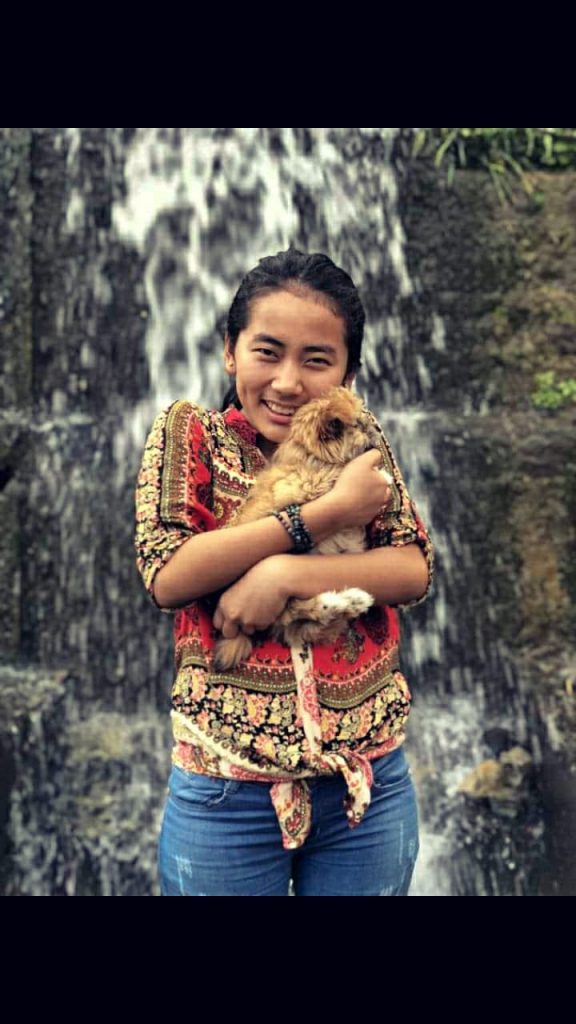 I am Tenzin Noryang and I shine when I use my creativity and hard work to support and motivate people in order to make the earth a safe place for everyone.
Samyukta Shinde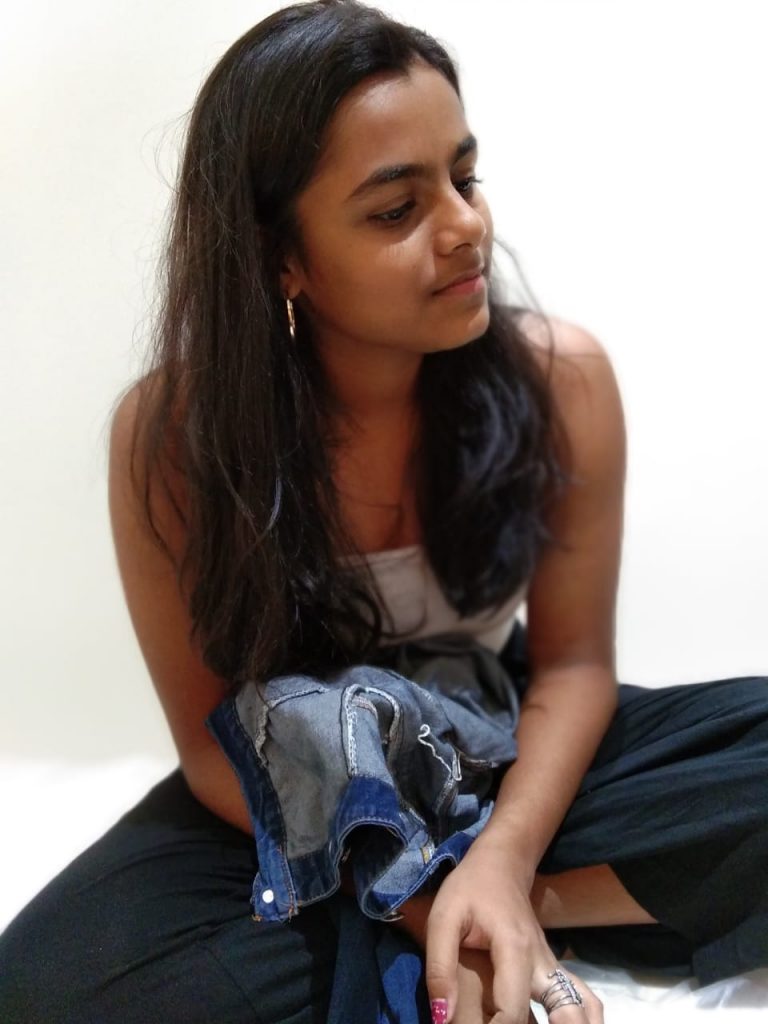 Hello! I am Sanmyukta Shinde from Mumbai! I shine when I use my passion, kindness and perseverance to create, engage and inspire in order to create safe spaces and empower women!