Teen As Agents of Change, Video Series. Focus Teen: Hannah Lucas
Created by Saumya Shinde and Shwethambri
---
Created by Saumya Shinde and Shwethambri
Teens are often thought of as lazy, entitled, and disrespectful but there are so many teens who have been agents of change and our group of teens are on the same page.
This week fellows of the 13-week global teen's fellowship by Orikalankini researched one teen change-maker and created a video about them.

Orikalankini is an organization that is changing narratives around menstruation and sexuality in India through art theater and dialogue. They run a yearly fellowship for teens where they meet facilitators and their cohort from across the globe, learn concepts like gender, caste, disability, mental health, menstruation, and make a change while learning!
This video is about Hannah Lucas – the co-founder for the NotOK app and has a passion for both mental health advocacy and business. At only 16-years-old, Hannah brings that passion and optimism into play in every area in her life. She is an active member of DECA and has been awarded along with her brother Charlie MHA's mPower Award, NAMI GA's Young Leader Award, and the National Black History Blacks in Tech Award, all in 2018.
Shwethambri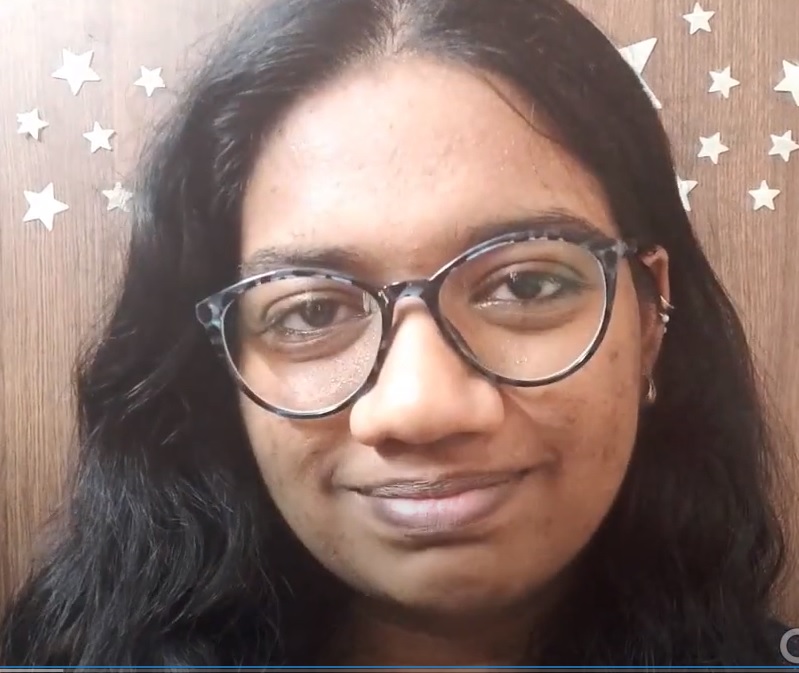 "I shine when i use my creative skills and politeness to connect and motivate people in order to develop a better conscience, and for them to realize their power to create change -"You can reach me via Instagram: @catastroshe
Saumya Shinde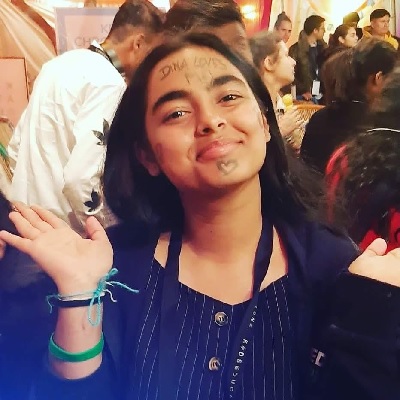 I am Saumya Shinde from Mumbai. I am a 16 year old participant from the 13 week global teen fellowship by Orikalankini.