Who is Rishi Sunak, UK's New Prime Minister
Rishi Sunak is one the youngest and richest Prime Ministers of the UK. He is also the first-ever person of colour to become the PM
---
The UK recently got a new Prime Minister after Liz Truss resigned. She was the PM for only 44 days, making her tenure the shortest in the history of the UK.
Here are the key things you need to know about Rishi Sunak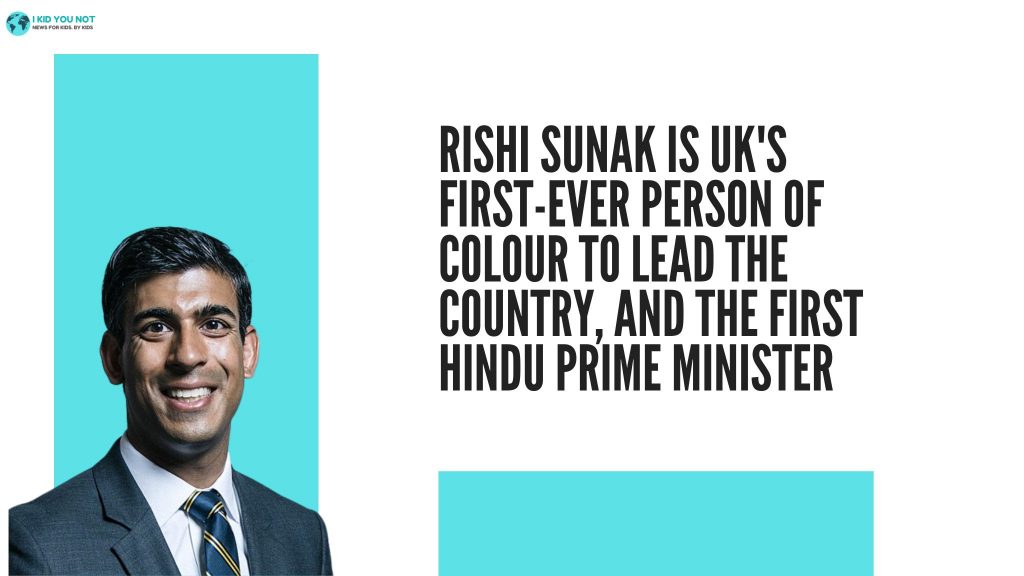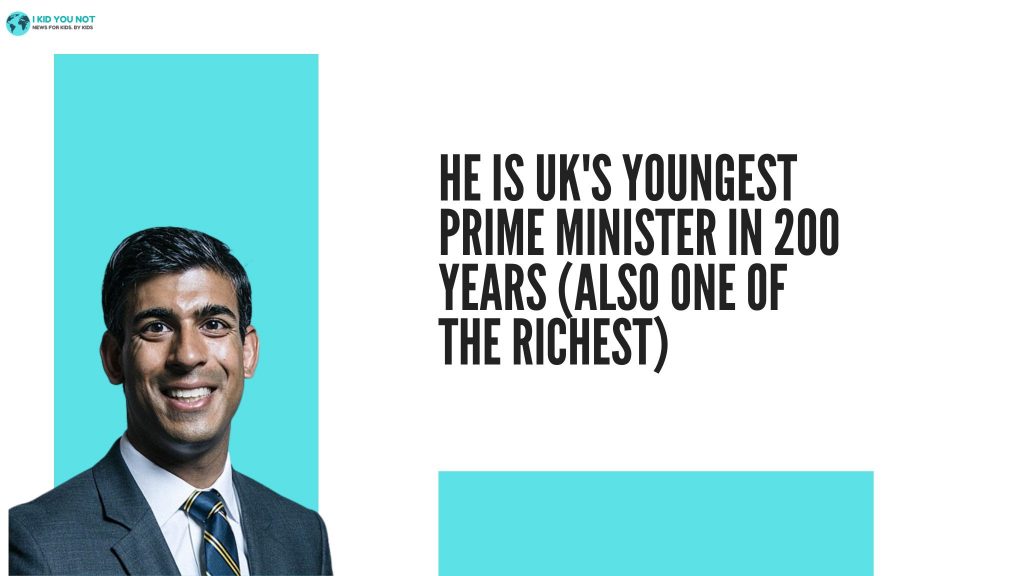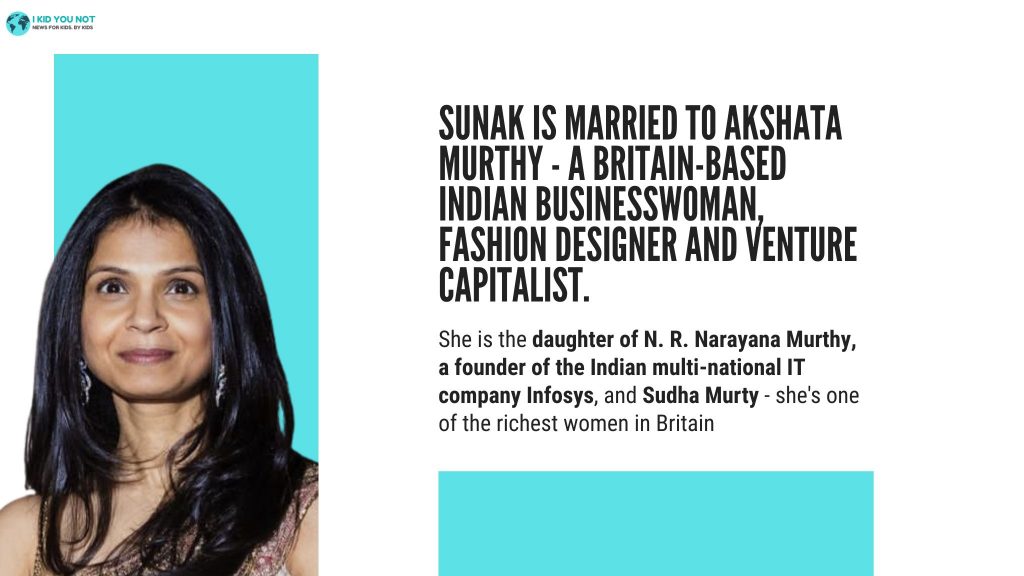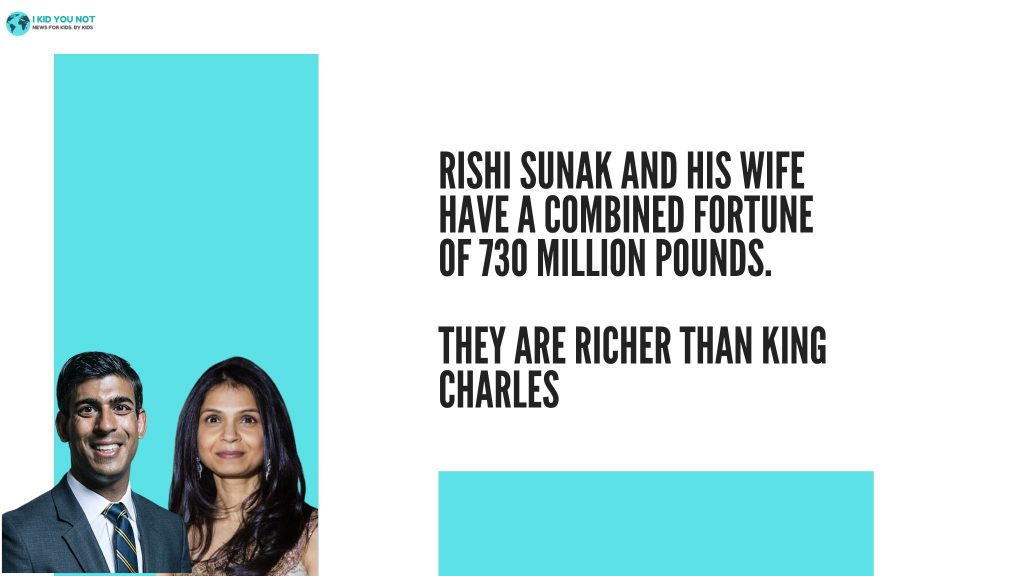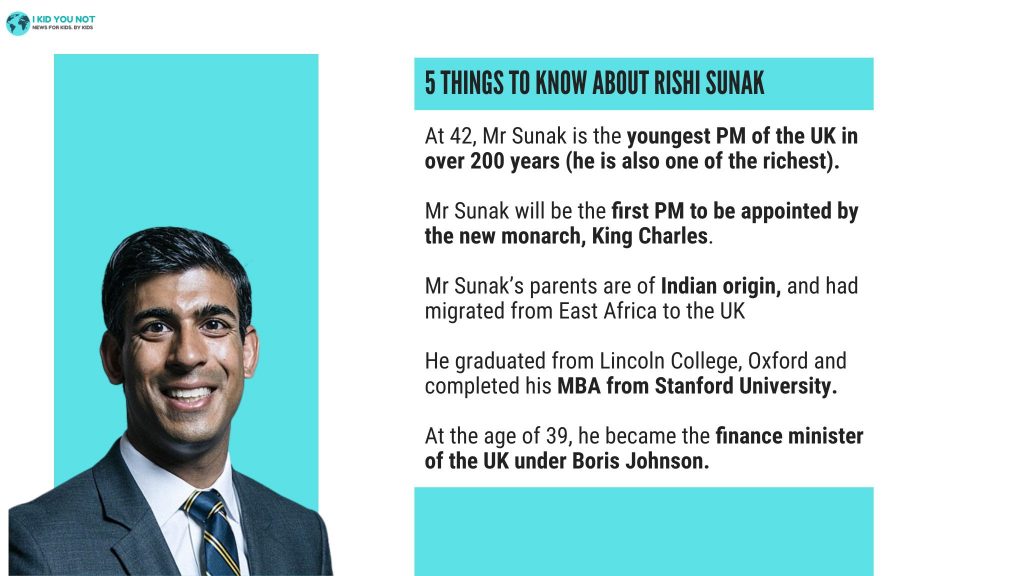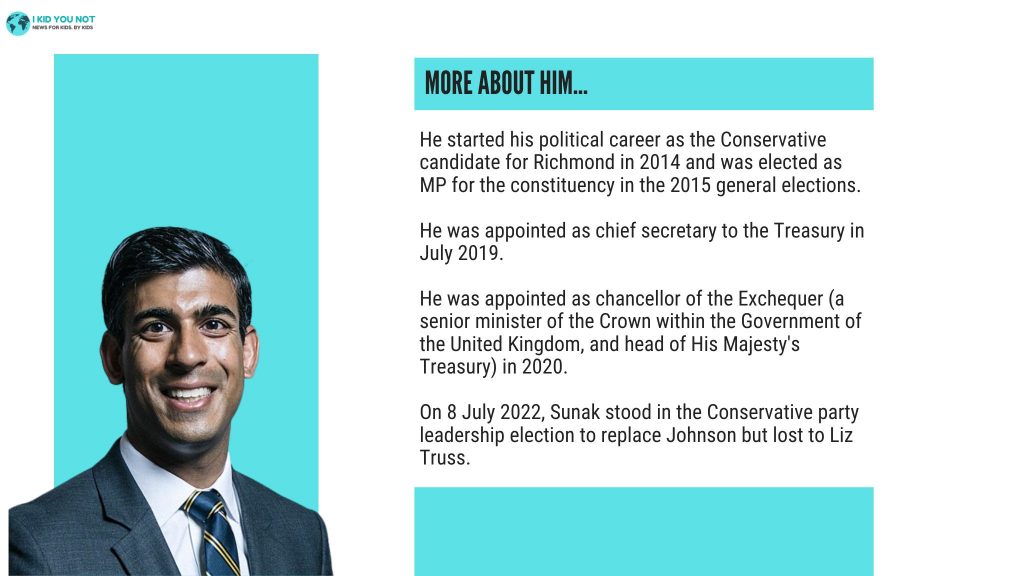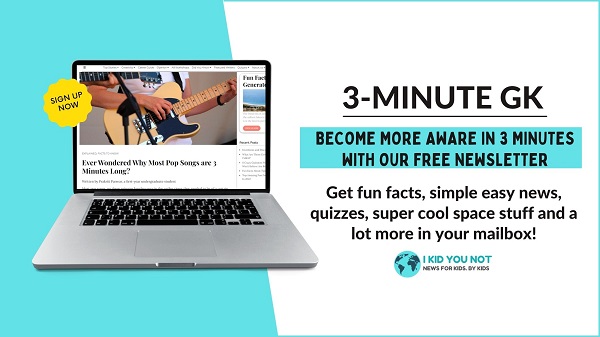 Better Your Child's G.K. In 3 Minutes – Get This Free Newsletter
Get fun facts, simple and easy news, quizzes, and lots of other interesting things to read in your mailbox – for free! It's what we call GK-on-the-go!
I Kid You Not now has a large readership across India and also parts of the world. If you want to write for us, you can submit your story here. You can also apply to become a news anchor. Apply here
Headline image: https://www.flickr.com/photos/communitiesuk/25093325357