8 Must-Read Books for Kids
Written by Rajlaxmi, a grade 6 student.
Hard as the pandemic year has been, it has given us all a chance to indulge indulged in many different hobbies. Reading is one of them…
---
Written by Rajlaxmi, a grade 6 student
Hard as the pandemic year has been, it has given us all a chance to indulge indulged in many different hobbies. Reading is one of them.
Here is a list of 8 Must-Read books for children of all ages
1.The Girl Who Drank the Moon by Kelly Barnhill
(Fantasy, Newbery Honor book)
"There is magic in starlight, of course. Moonlight, however. That is a different story. Moonlight is magic. Ask anyone you like."
In which a young girl is fed moonlight, instead of starlight, emagicking her. With the safety of protecting her home and all she loves; Luna goes on for quite a ride!
This is a book that not only fascinates children but adults too! Luna's journey is a beautiful coming of age story, that grips everyone alike. Whether reading Fyrian's antics or Glerk's wisdom, you are sure to enjoy it
2. National Velvet by Enid Bagnold
(Historical Fiction, published: 1935)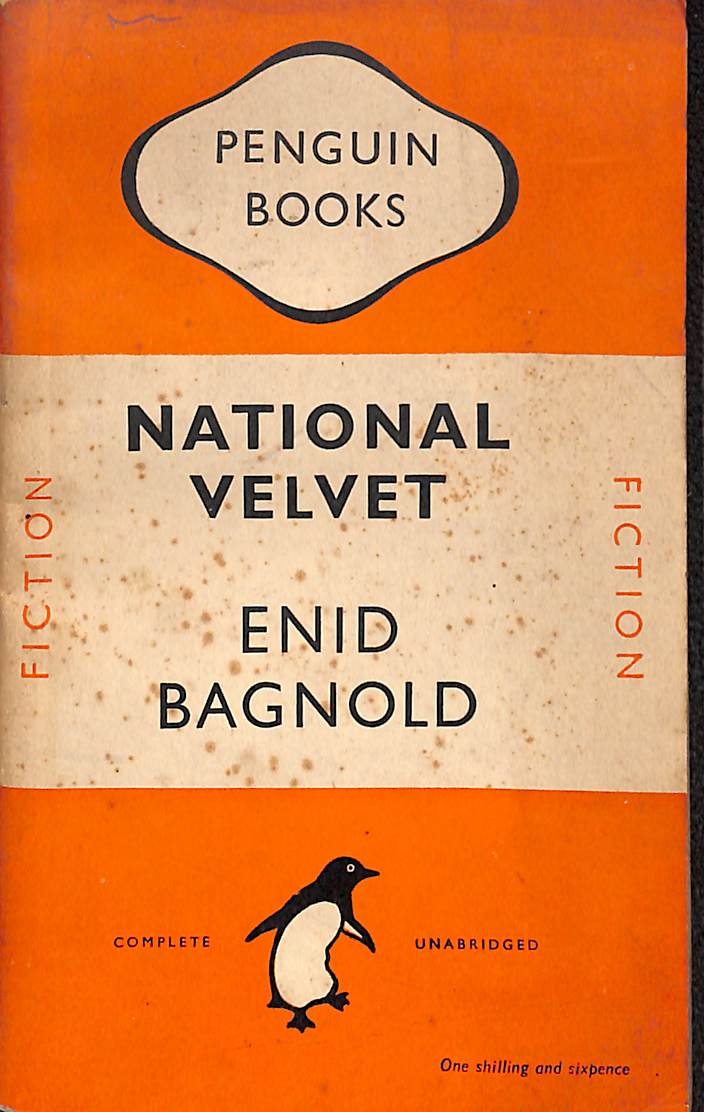 "Velvet'll sit on a horse like a shadow and breathe her soul into it…"
Velvet is mad about horses. And when she wins one in a raffle, she knows he's something else. With his heart being 5-foot tall, he'll do anything for Velvet. Soon, her sight is set on England's biggest race. But can a girl win the Grand National?
A beautiful book about the power of girls and their passions. Written in 1935, the book showcases the power every person has inside him/her. If I had to rate it, I'd probably give it 4 stars!
3. Pashmina by Nidhi Chanani
(Teen-Fiction, graphic novel) Priyanka Das has so many unanswered questions: Why did her mother abandon India, what was it like there? And most important; who is her father and why did her mother leave him? But, the topic of India is closed. Finding a mysterious pashmina, she is taken to a beautiful land. But is this the real India? The answers to everything lie in a country far, and with a family, she never knew.
This book may appear kiddish to some. But in reality, it intriguing, mysterious, and life-changing. Changing your perspective towards many things, Nidhi Chanani weaves a tale sure to make history.
4. Beyond the Bright Sea by Lauren Wolk
(Historical Fiction)

https://www.goodreads.com/book/show/32623542-beyond-the-bright-sea
"My name is Crow. When I was a baby, someone tied me into an old boat and pushed me out to sea."
Crow washed up on a tiny island when she was only a few hours old. With 3 things; a birthmark in a shape of a feather, a ruby ring, and a soaked letter, with a few cryptic words. But when a fire appears on an abandoned island, does she start to wonder who she is. On a treasure hunt to find the truth of her past, her family, and herself, she realizes what it means to be a family.
'Beyond the Bright Sea', had my perspective towards life changed. The author weaves a story so heavy, that Crow's pain becomes yours. Her past becomes yours and so does her family. This book is beautifully crafted!
5. The War That Saved My Life by Kimberly Brubaker Bradley
(Historical Fiction, Newbery Honor Book)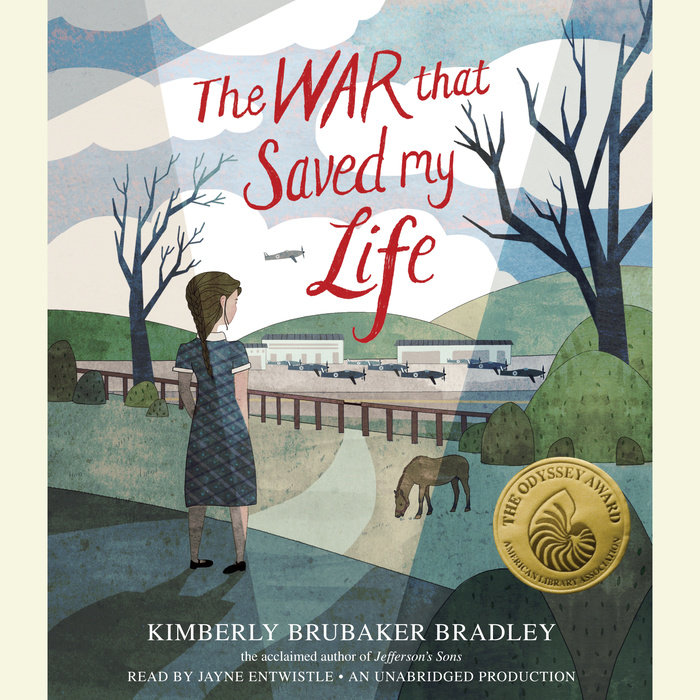 "Only after she escaped from fear did, she really find her strength…"
Ada is a ten-year-old with a clubfoot and a mam that hates her. When her younger brother, Jamie, gets sent to the countryside to escape the war in England, Ada escaped too. Taken in by Susan Smith, a woman who used to take care of only herself, both the siblings truly find themselves. And Susan begins to love them. But will the love be enough, or will they fall back into the hands of their cruel mother?
Leaving a lasting impression, this book is loved by all, adults and children alike! A story about finding who you really are, and exploring yourself. It teaches us many important life experiences.
6. Merci Suarez Changes Gears by Meg Medina
(Teen Fiction, Newbery Honor Book)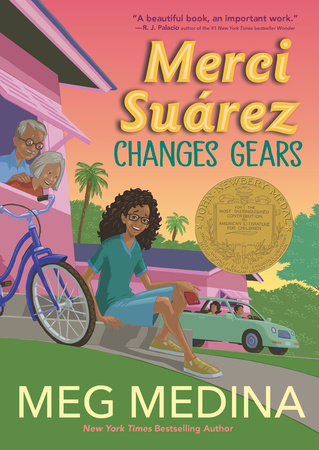 https://www.penguinrandomhouse.com/books/591724/merci-suarez-changes-gears-by-meg-medina/
Merci Suarez is a young Sixth Grader at Seaward Pines Academy. She is a Scholarship Student who lives with her extended family at Las Casitas. Her life is changing. Not just at school, but at home too! Her School Assigned Sunshine Buddy, Michael Clark is wanted by Queen Bee Edna Santos. While at home her beloved grandfather is acting strange, calling people wrong names, falling off his bicycle, but these are just some things that are happening! Just when everything starts falling in place, her life takes an enormous turn…
In this humorous and wise coming of age book, Meg Medina weaves a tale of confusion, love, and middle school life making it a must-read for all! It depicts immigrant life in South Florida. Recommended by the Times, it is an exquisite story!
7. Grenade  by Alan Gratz
(Action & Adventure)
"Hideki crept forward until he could see over the ridge. The dirt path below him was lined with American vehicles. Gray trucks filled with soldiers. Hideki ducked deeper into the thicket, afraid they would see him. His fear crystallized into a hard knot in his stomach, and he knew what he had to do. He had to take out one of those trucks with a grenade. This was his moment. This was his fate. He stood up, fully exposed if any of the soldiers in the trucks had bothered to look up at him, and got ready to strike."
Hideki lives in Okinawa in Japan with his family. Drafted into the blood and Iron Student Corps, to fight for Japan. He's handed a grenade and a set of instructions, Kill and American Soldier.
Ray is a young American Marine. This being his first-ever battle, he doesn't know what to expect or even if he will make it out alive.
When they collide, the choices made change everything.
A gripping story from the splendid writer, Alan Gratz, this piece of work is something new! Bound to reach your soul, tear it apart, and heal it! I recommend it to every teen-to-be and teenager out there!
8. Wolf Hollow by Lauren Wolk
(Historical Fiction, Newbery Honor Book)

https://www.goodreads.com/book/show/26026063-wolf-hollow
"The year I turned twelve, I learned how to lie. I don't mean small fibs children tell. I mean real lies fed by T The year I turned twelve, I learned how to lie. I don't mean small fibs told by children. I mean real lies fed by real fears- things I said and did that took me out of the life I'd always known and put me down hard into a new one."
All it took was one girl and one misconception to change Annabelle's life. Growing up in shadows caused by two world wars, Annabelle has lived a quiet and steady life in the hills of rural Pennsylvania. That is until Betty Glengarry steps into the picture. She's mean and manipulative, and rumour has it that she was deemed 'incorrigible' in the city. Set on helping Toby, Annabelle learns how to raise her voice. A lone voice. Of justice.
This book is phenomenally written by New York Times Bestselling author, Lauren Wolk. Brilliantly crafted, it is a tale that stays with you long after you have closed it. Talking about a time America was at a crossroad and at a time when a girl's resilience lit up the darkest corners of history. A must-have on your bookshelf!
Written by Rajlaxmi Singh
Rajlaxmi Singh is a young girl, with a passion for writing, nature, travelling and art. She loves mystery movies and historical fiction novels. She aspires to help people in any way she can.
Want to write for I Kid You Not? We publish children's writing.
Reach out at: administrator@ikidyounot.in