A Beautiful Butterfly: A Poem
Written and illustrated by Avyashi Agarwal, a grade 5 student
---
Written and illustrated by Avyashi Agarwal, a grade 5 student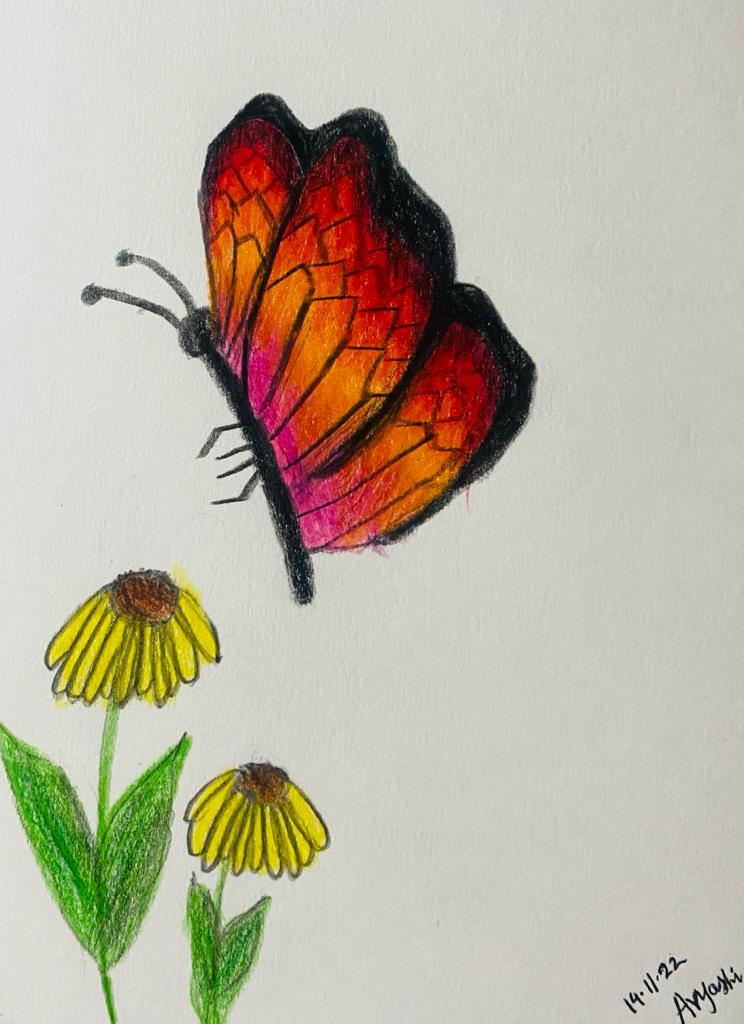 With its vibrant colours,
It attracts everyone,
It has wings to fly, not legs to run!
It sits on flowers without a sound,
As in the garden it flutters around.
It is seen in shades of pink, red, orange, and many more,
Everyone loves them; at least me for sure!
By the name of 'butterflies', they are known,
They fly around like a natural drone.
Love art and want to share your tips too? We would love to hear from you! Submit your story here (if you have artwork, you can send it as an attachment to: administrator@ikidyounot.in)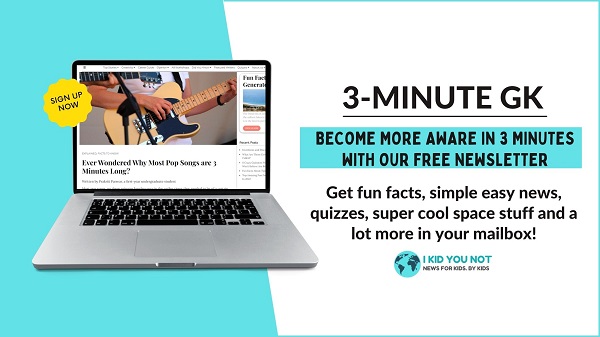 Better Your Child's G.K. In 3 Minutes – Get This Free Newsletter
Get fun facts, simple and easy news, quizzes, and lots of other interesting things to read in your mailbox – for free! It's what we call GK-on-the-go!