World News Round-Up Workshop
---
Date: May 1st and 2nd
Fee: Rs. 1000 for the two-day workshop
15% discount if siblings join together
About the workshop
What does 'Black Lives Matter' mean? Which country is ravaged by a series of massive bushfires? How are the US Elections different from ours? Why have Prince Harry and Meghan decided to 'step back'?
Kids discuss these and many more issues and current events from around the world in this specially curated program. Interactive discussions help them make sense of the news and develop a global perspective.
Research indicates that such exposure helps in developing informed citizens and lifelong newsreaders. It also helps in the cognitive development of kids.
About the facilitator
This workshop is conducted by Bhavna Prasad Rastogi, founder, Hands-On Learning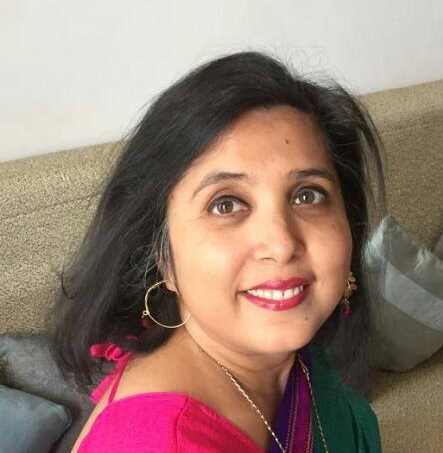 Hands on Learning has been conducting workshops for children for the last 15 years. Their workshops are well-researched and encourage interactivity. They are designed to reinforce the learning experience through maximum 'hands on' experience.
They use diverse learning tools like games, audio-visuals, experiments, projects, activities in keeping with the latest research by child psychologists.
The workshops cover diverse topics in the areas of General Awareness, Science, Technology, Language Skills & Thinking Skills.
Our workshops have limited seating. If you'd like to enroll your child, please fill this form: