Top Ten Books For Teens
For ages 13-18
Here are I Kid You Not's suggestions for the top ten books for teens to read
---
For ages 13-18
Too much to read, too little time – goes a famous saying. And it's true. When you have little time, you must pick the right book.
Here are I Kid You Not's suggestions for the top ten books for teens to read
To Kill a Mockingbird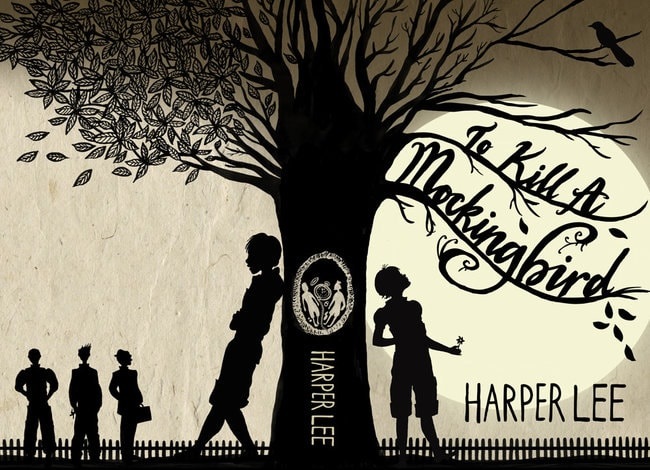 This book is a classic written in 1960 and is based in a fictional city in Southern USA. Scout Finch a young girl and daughter of a lawyer Atticus Finch narrates how her father fights hard to save Tom Robinson a black man who is wrongly blamed for a crime against a white-skinned woman. He could not be saved. Such a fight by Scout's father causes her life and her brother's life to be in danger but they are miraculously saved by their neighbour.
Harper Lee, the author of this book has titled it ' To kill a mockingbird' because it was a local belief that killing a mockingbird is a sin and she hints that the punishing and killing of the black man by the white townsmen was equally a sin.
The Hobbit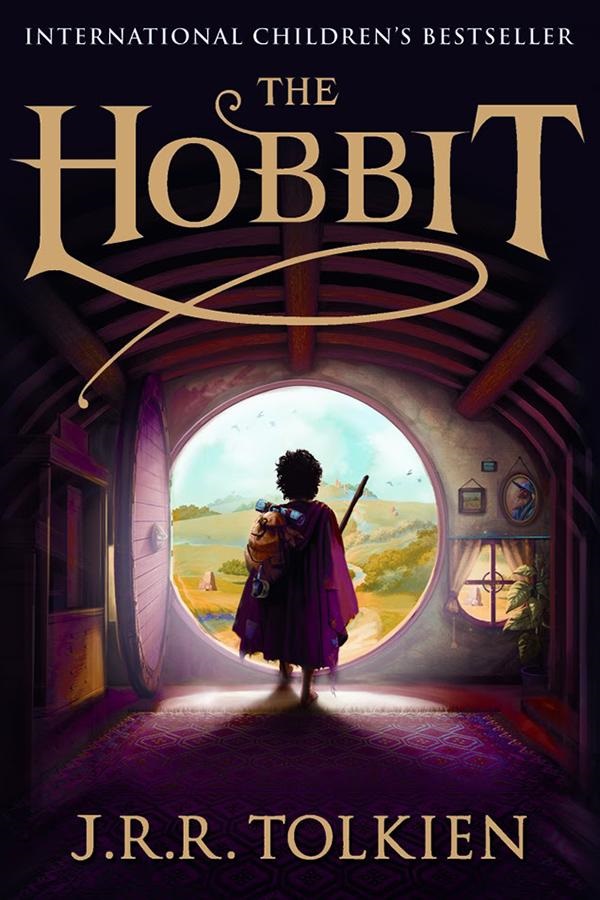 No one, absolutely no one can write fantasy like Tolkien. If you haven't read The Hobbit and also The Lord of The Rings – then put down all you're doing and get these books. Immerse yourself in the world of goblins, misty mountains, adventure, and the magical Ring!

It was written by J.R.R. Tolkien in 1937. Bilbo Baggins, a Hobbit who loves his home and village is made to leave for an adventure to gain the treasure of Smaug the dragon. Through this journey, the book shows how strength, wits, and confidence can make life successful. Watch out for the Battle of Five Armies, you'll be left spellbound!
Children of Eden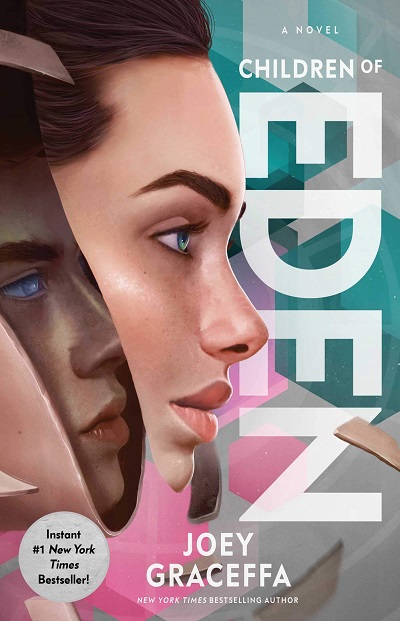 This is an electrifying series of books that cover the journey of Rowan who is not allowed to live and is kept out from going or doing anything. The Earth has been destroyed and there is life for humans only in Eden. A computer program will take many years to make Earth safe to live on again till then humans have to live in Eden as people of Eden. Rowan being an outcast and illegal child runs away and the book describes her journey into Eden.
The Fault in Our Stars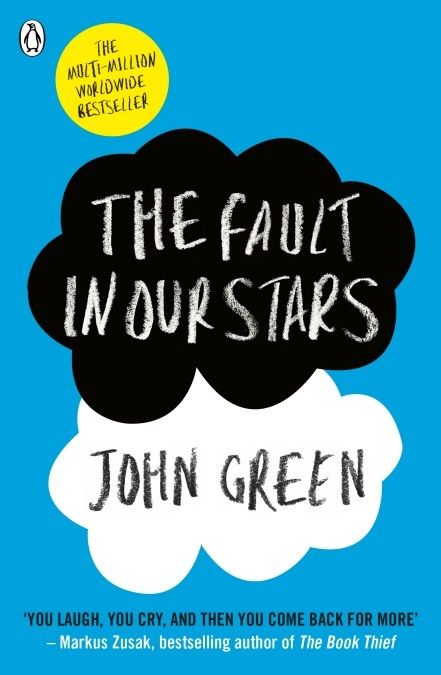 This book written by John Green is about a young girl hazel who is suffering from cancer. She meets a boy Augustus in a cancer help group who leads her to meet the author of her favorite book, Peter Houten.
Her cancer was leading her closer to death but despite all odds, Augustus takes Hazel to meet the author. Meeting the author turns out to be unfortunate and the book then takes a sudden emotional turn ending the book beautifully. This book is a must-read to believe in the magic of life.
Hunger Games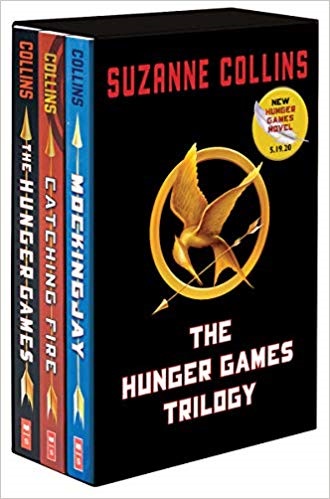 Written by Suzanne Collins, this book is narrated by the 16-year-old Katniss Everdeen staying in District 12. The society is ruled by strict dictators who send two people from each district to fight each other to death. Whoever lives by the end of these hunger games is the winner and receives basic food for the entire district. It's a story of survival, hope, and a great adventure through fictional action.
The House on Mango Street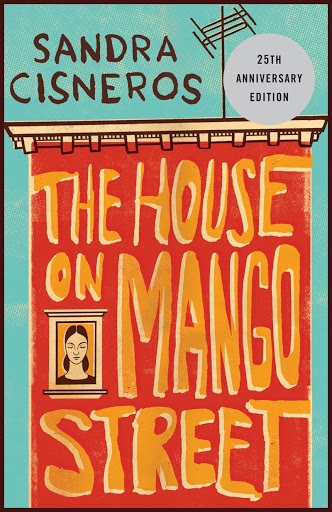 Esperanza, a Mexican – American girl embarks on a new journey when her family shifts to a new house on Mango Street in Chicago. Hitting her teenage years, the book narrated by this girl is kind of like her own diary of experiences she faces while growing up in a poor background.
A year in the life of Esperanza teaches the reader how a girl tries to distance herself from the tough situations she faces through writing. Emotionally she grows and wishes to escape Mango street as soon as she can but realizes she can never escape it as she will always come back to help her people out.
The Curious Incident of The Dog In the NightTime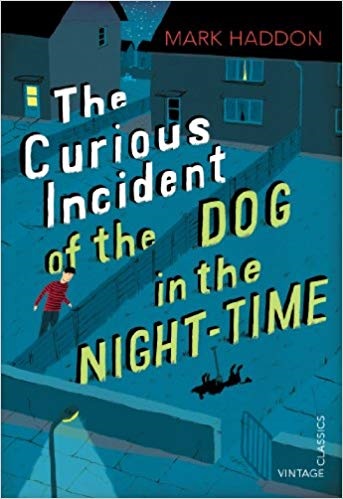 A mystery novel written in 2003, the book is narrated by a 15-year-old boy Christopher, who has certain deformities like autism. He lives under the lies his father paints about his mother being dead. Mrs. Shears, his neighbour accuses the boy of killing her dog with a fork sphere. The boy is investigated by the police but left. This makes the boy begin his own investigation which he records in a book ' a murder mystery novel'.
While scavenging things at home he finds unopened letters from his mother addressed to him. These letters were written after he thought his mother was dead. His father confesses to hiding the letters and also confesses to killing the dog. Mrs. Shears had informed the boy about his mother leaving his father because she liked and now lived with Mr Shears.
The boy runs away to London where his mother lived. The mother took her son back and left Mr. Shears to live separately as he did not want the boy. The book ends with Christopher's dad apologizing and gifting him a puppy to regain his trust. Christopher had always been passionate about mathematics and continued to complete his education at university in Mathematics.
Little Women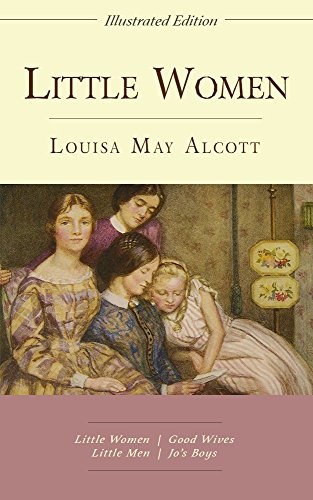 This is a classic book written by Louisa May Alcott. It revolves around the lives of four sisters from the March family. It explores the journey of each woman from childhood to womanhood. Work, love, and domestic life are seen through the lens of each of the four sisters' lives. There's also a movie made on this book which is equally amazing to watch.
The Hitchhiker's guide to the Galaxy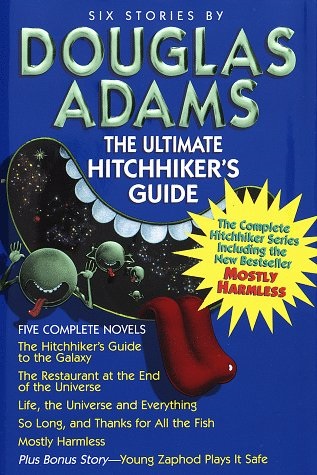 A series of comedy science fiction, broadly the book is about the last surviving man, Arthur Dent as Earth is destroyed by a Vogon construction fleet to make a bypass through Earth. Arthur hitchhikes/jumps into a wagon and is saved by Ford Perfect who is a human-like alien writer. Arthur and Perfect then explore the galaxy and its different humans in this imaginative series of novels.
Life of Pi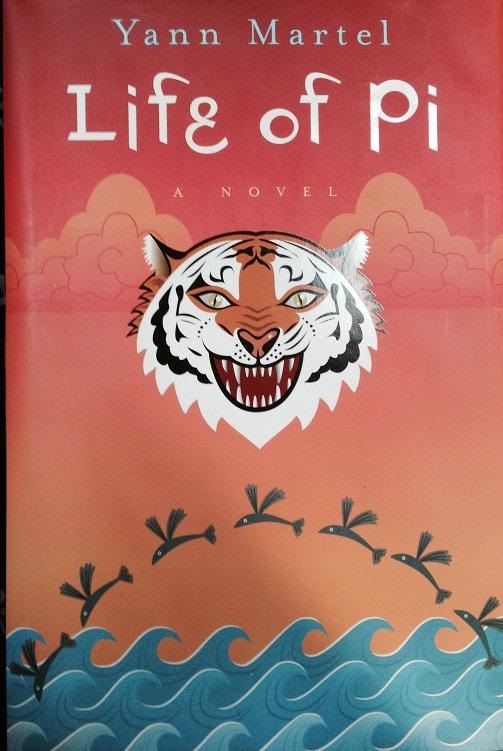 It's a journey of survival of Pi Patel who is stranded in the middle of an ocean after a shipwreck with a tiger. Pi narrates his difficulties and learnings with the tiger who's called Richard Parker. Living with the tiger and surviving, if you want to know how he did it go ahead and dig into this book! The book is also made into a movie which is a delight to watch.
If any of you want to write a book review – do reach out to us.
---
Also Read:
What's the Difference Between A Memoir and An Autobiography?
Best Books For 9–12 Year Olds in 2022
8 All-Time Favourite Books For Teens
---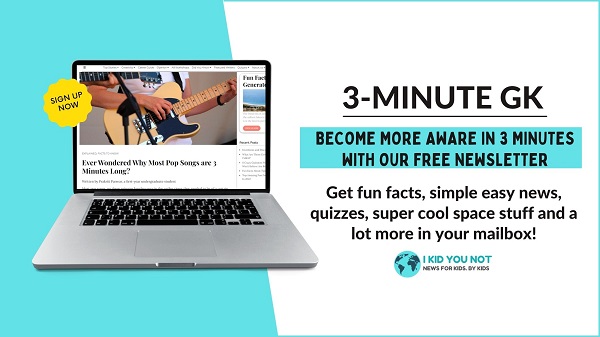 Better Your Child's G.K. In 3 Minutes – Get This Free Newsletter
Get fun facts, simple and easy news, quizzes, and lots of other interesting things to read in your mailbox – for free! It's what we call GK-on-the-go!
I Kid You Not now has a large readership across India and also parts of the world. If you want to write for us, you can submit your story here. You can also apply to become a news anchor. Apply here